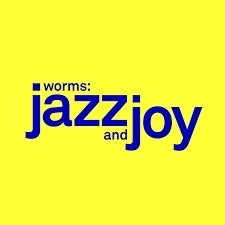 SUNDAY // 22.08.2021 // 15:30 // SCHLOSSPLATZ – PRÄSENTIERT VON DER WORMSER ZEITUNG
It's with great pleasure we announce that Carsten Lindholm has been invited to perform at the festival this year.
It should of course not be missing from the anniversary edition of the festival - we're talking about the "Jazz & Joy: Private Selection". Dr. David Maier, artistic director of the festival, and the well-known jazz musician Thomas Siffling came into being. Every year other musicians are invited, who then perform together in an unprecedented constellation.

This year you can look forward to the Danish drummer, composer and producer Carsten Lindholm, saxophonist Kerstin Haberecht, pianist and keyboardist Roman Schuler and bassist and guitarist Gernot Kögel!

Full program here
Tickets here